Composer for Film, Videogames,
Interactive media and more.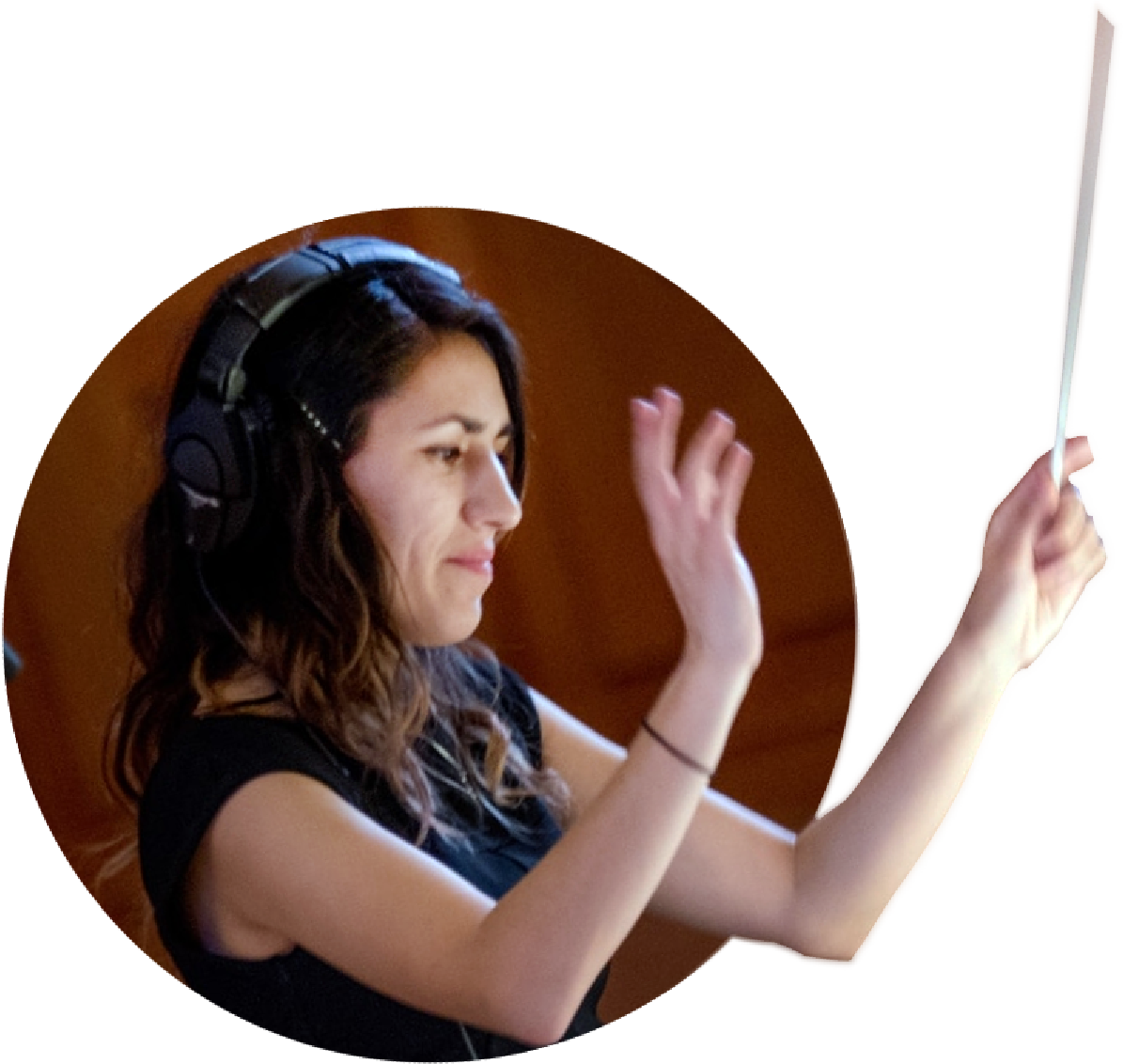 María José Félix is a composer born and raised in Puebla, México. She holds a Master's Degree in Film Composition from the Pacific Northwest Film Scoring Program lead by two time Emmy Award winning composer Hummie Mann. She moved to Seattle in 2015 and since then her music has appeared in television, films, video games, apps, and other media. María José always treasures every opportunity she has to share her heritage through music and she hopes to keep inspiring people and sharing her music with the world.
Videogames and Other Media Credits
Hair Love for Novel Effect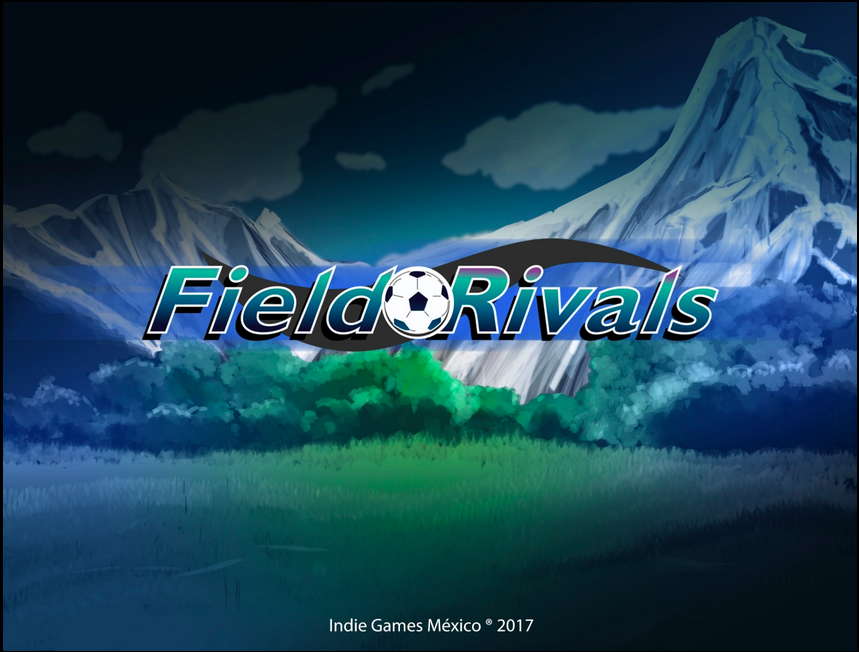 Field Rivals Main Menu Music
Pickles the Very Hungry Pig for Novel Effect
Pizza Party Loop for Novel Effect
Red Animals for Novel Effect
The Mariachi in the Market for Novel Effect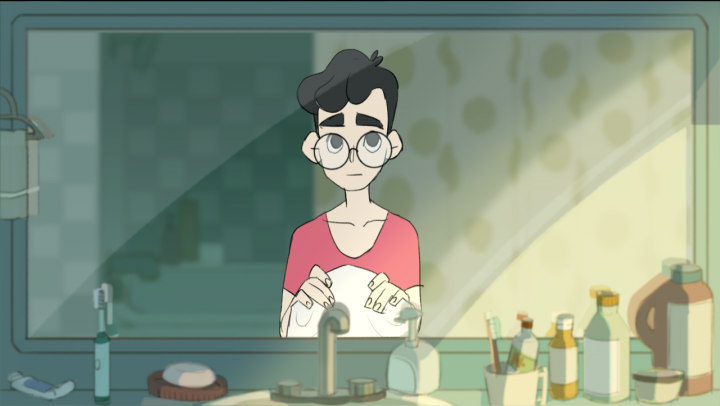 Final Credits for Colors (Short Film 2018)